Hunter Movement Cycle Challenge
Join our 6 week challenge to take your cycling to the next level
Here's what you can expect to gain? And your money back if you don't!*
But don't just take our word for it. Here's what some of our other athletes have said:
I have seen a transformation in my strength and functionality both on and off the bike. I'm now able to climb faster and ride farther with less fatigue and more power!
Previously I was doing a lot of KMs but had plateaued in my performance. Having a structured plan really helped me stay focused and keep me on track for my races.
I really enjoyed the strength and conditioning workouts, something I hadn't done much of before. They have helped improve my riding position and feel more comfortable in the saddle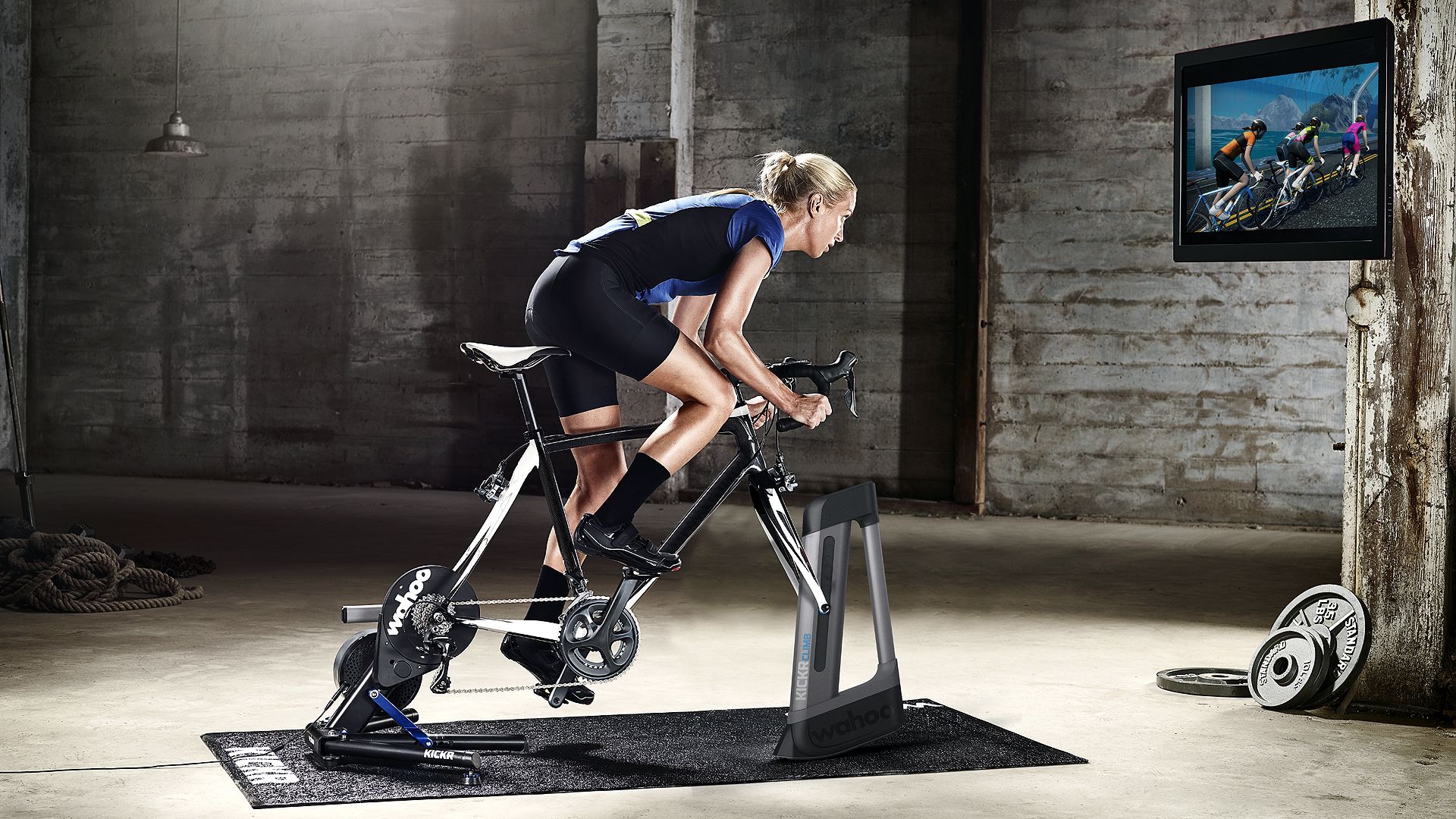 What to expect from HMCC:
Structured Training Peaks plan to track progress
Cycling specific strength and conditioning workouts
Mobility exercises to improve movement and technique
Online coaching support + live Q&A sessions
8 hours a week training
Connect to your apps and devices such as Zwift.
Community support though private Facebook group
*Money back guarantee subject to T&Cs