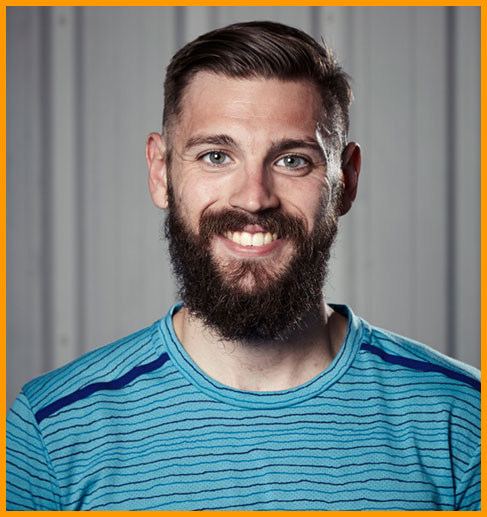 I'm Dave, founder Hunter Movement. We aim to help people move better in their bodies and achieve their full potential. With a real passion for endurance sports, in the last few years I have really fine-tuned the art of coaching endurance athletes.
My own experience in racing a wide range of events, including marathons and long distance triathlons, has given me great experience into the demands of training, helping me to help you across the finish line.
Having re-located to New Zealand in October 2019, I am loving the challenge of working with local athletes as well as continuing to support my athletes in Europe online. Up next for me is chasing a PB at Ironman NZ 70.3!
I believe that strength training is a key element to improving in endurance sports. With traditional endurance training taking its toll on the body, strength can often be overlooked. However, incorporating it into your routine will have huge benefits to both your training and event performance.
To talk exactly about how to achieve your next goal, and 3 key improvements in your training to help you get there, book your strategy call today.