Strength shouldn't be your weakness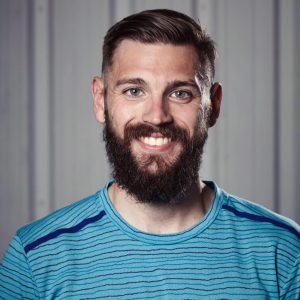 Are you a Runner? Cyclist? Triathlete?
I'm Dave, head coach at Hunter Movement. Strength training is key to improving performance in endurance sports, but is often the first thing to be skipped. Improving your strength will not only help your performance (who doesn't want to go faster!) but also reduce the risk of injury. Remember, no one ever complained about being too strong!
Always up for a challenge and giving something a go, I've tried my hand at most sports over the years. Having found my passion in endurance sports, specifically triathlon, I know and love a tough workout. But nothing beats that feeling when crossing the finish line. 
With a background in strength and conditioning, Crossfit and weightlifting I want to help you be the best athlete be you can be. Whether that's running your first race or improving your Ironman time!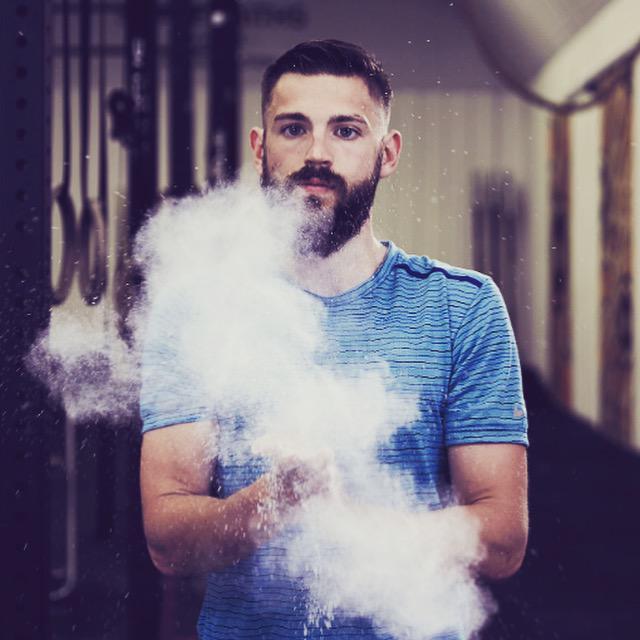 Strength & Conditioning for Endurance
Strength training can often be overlooked, especially when the demands from other training are high. Having a structured strength program, targeting the areas needed to perform, will help the body handle the demands of your sport but also allow you to develop more force in the areas you need it. Simply put – go faster for less effort!
Do you have a race coming up? Are you looking to get faster and improve your time? Whether it's cycling, running or triathlon, having structured training, combined with a sport specific strength plan is going to help improve fitness and get you across that finish line!
Everybody is built differently. What works for some might not be the best for you. By understanding and analysing your movement, we can identify and retrain compensations and imbalances. helping to perform better and reduce injury. 
I loved the workout sessions, they were both fun and challenging! I really felt they increased my acceleration, power and strength, which helped me perform better in my sport.
Coming from a yoga background I was always a bit nervous of strength training. Working with Dave has challenged me to try new techniques resulting in a more toned body and stronger yoga practice.
I saw a big increase in my strength and overall fitness while working with Dave. He was able to help with existing injuries, allowing me to train better, get the results I want and have a healthier lifestyle.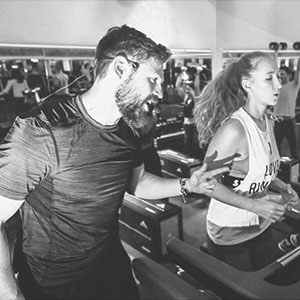 06:15 | 07:05
Metcon and Perform at CRANK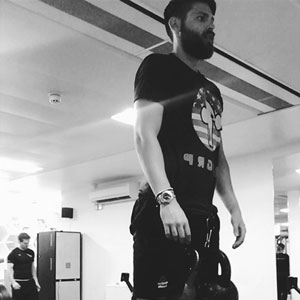 18:30 | 19:20
Metcon and Perform  at CRANK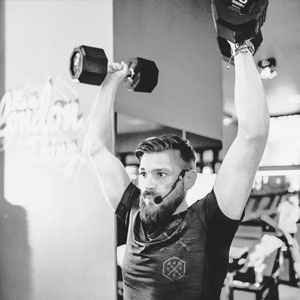 18:30 | 19:20
Perform at CRANK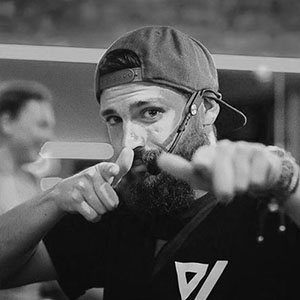 06:15 | 07:05
Metcon and Perform at CRANK
Feel free to email us at dave@hunter-movement.com, or fill in the form below and we will get back to you as soon as possible.