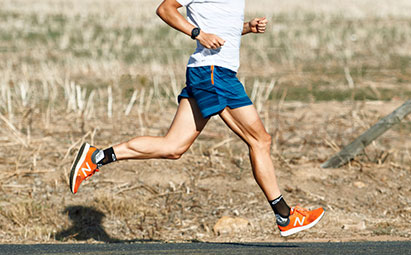 The Biomechanics and Strength Training for Running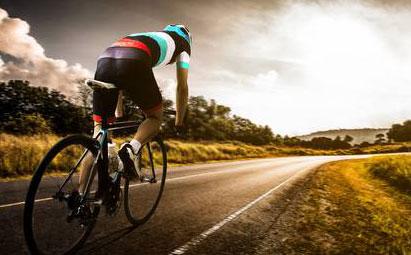 The Biomechanics and Strength Training for Cycling
Want to learn more about how your body moves?
Understand how strength training relates to your endurance training?
The Hunter Movement Seminar series gives you the chance to take an in-depth and practical look at how you can transform your movement and put together the right steps to improve your training and become a better athlete!
Having run a number of successful seminars in London, we are excited to bring this opportunity to local athletes in New Zealand and look forward to seeing you at the next one