Hunter Movement's Strength for Runners
At Hunter Movement we really believe that improving your mobility, strength and conditioning is the key to unlocking your full potential. That's why we are giving away our 4 week strength plan for FREE!
This plan is specifically designed to target the muscle groups and movement patterns needed to be a strong runner. 
In this plan you will receive a daily movement routine to improve mobility, alongside 3 strength and conditioning workouts per week. 
You will receive the plan in weekly instalments via email and all of the exercises have video demonstrations to follow along.There is no equipment required for any of the workouts/exercises and can all be done at home!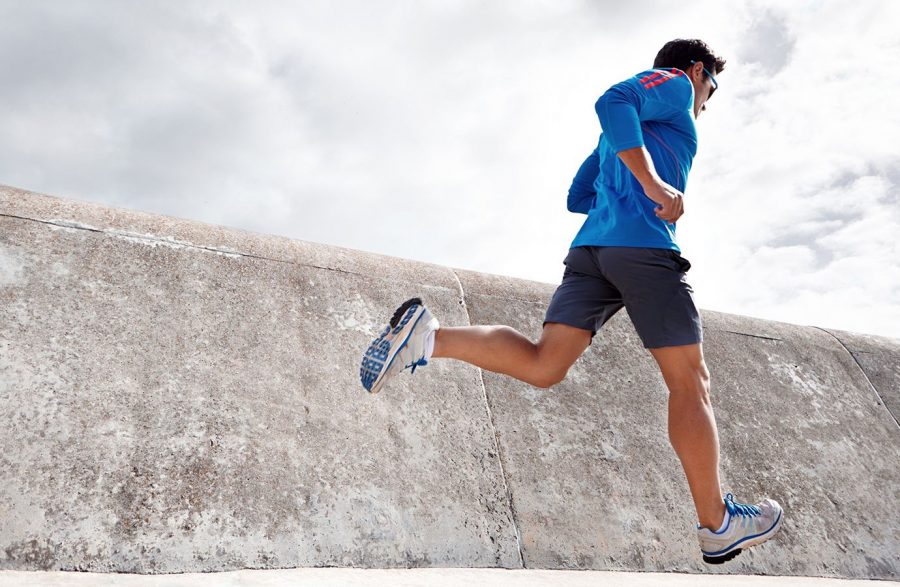 Terms and Conditions
You understand that elements of this plan are physically demanding and, to the best of your knowledge, there is no medical reason for you not to participate
You agree for Hunter Movement to contact you with regard to this plan and with other relevant training information. You can unsubscribe at any time.